In its 118 years of existence as an industry powerhouse, the Real Estate Board of New York has called just six addresses home. Here are REBNY's current and former headquarters, and a brief look at the history that was made in them.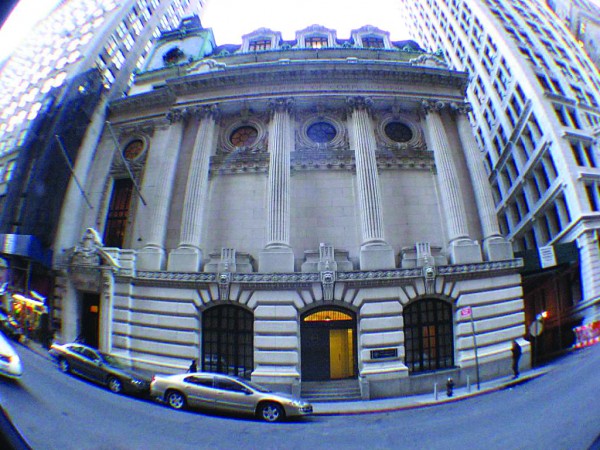 59 Liberty Street: (1896-1899)
On the cusp of a new, American century and New York's ascent toward indisputable world capital status, REBNY was formed to "facilitate transactions" in real estate and bring together the "better element" among real estate brokers and agents. The board's first home was the site of weekly Tuesday meetings of the just 27 inaugural members. Two years after the board's 1896 founding, the boroughs as we know them today consolidated to form one metropolis.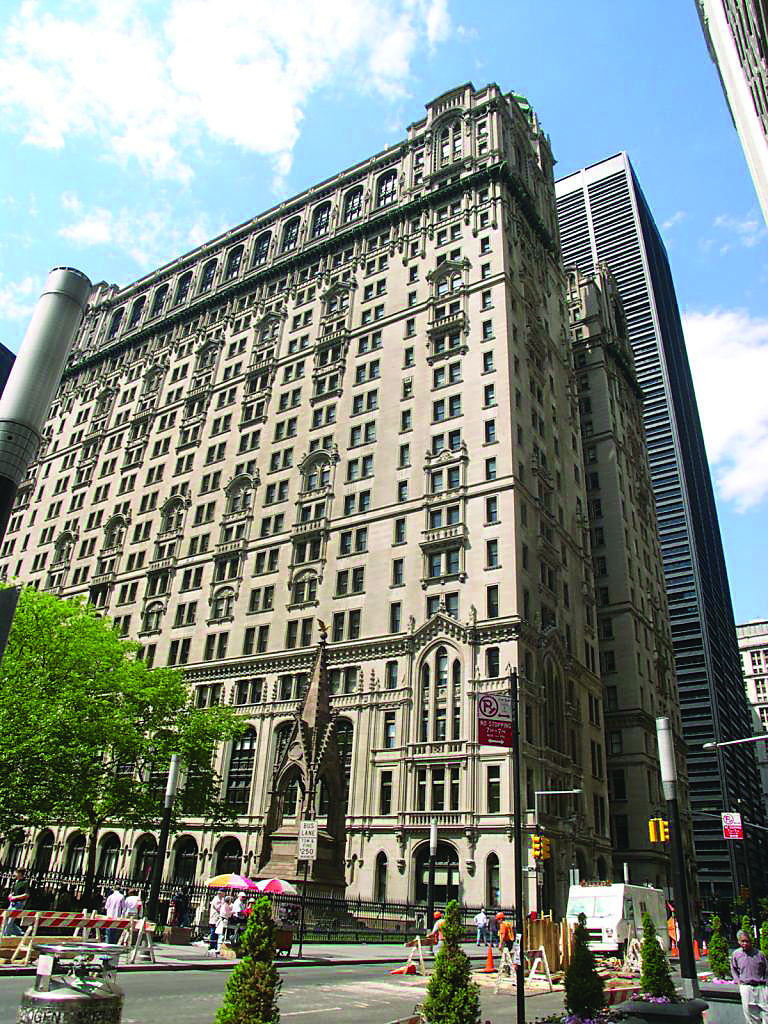 111 Broadway: (1899-1900)
As the 20th century commenced, REBNY HQ inched its way toward the southern tip of Manhattan, near Bowling Green. By 1906, the organization would count 100 real estate professionals as members. That year, REBNY lobbied toward eliminating New York's mortgage tax.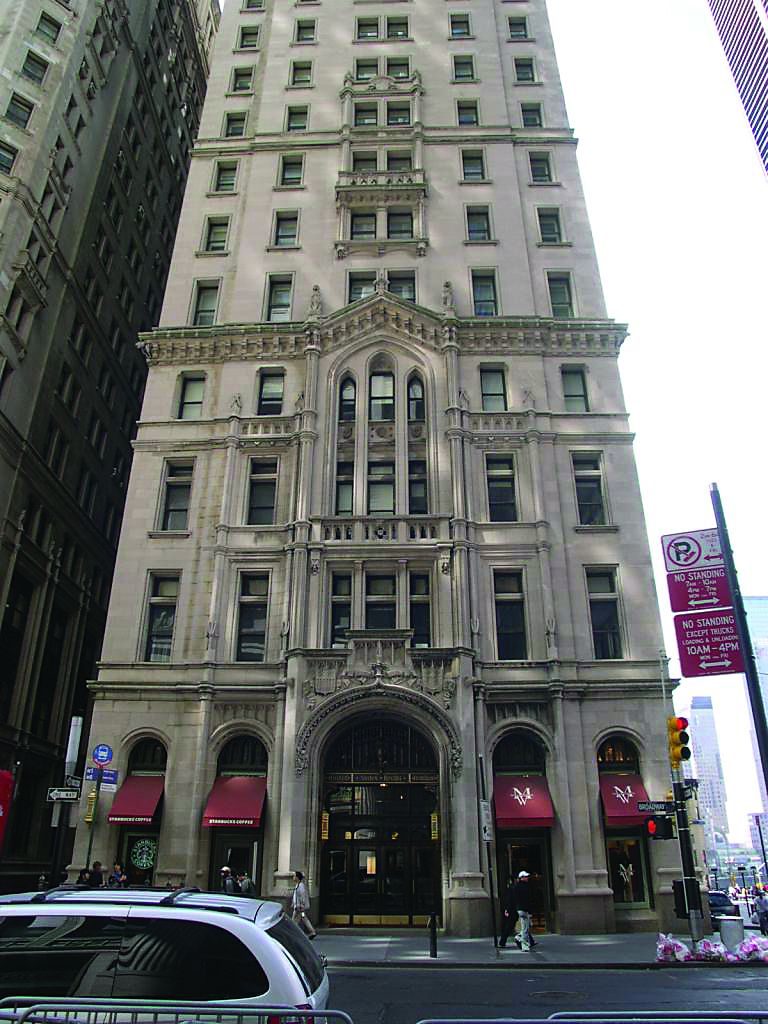 115 Broadway (1900-1917)
After a brief stint at 111 Broadway, REBNY moved slightly uptown to an address that currently sits across the street from Zuccotti Park. In 1913, REBNY tired of acrostics and officially became known as the Real Estate Board of New York. It was during the 115 Broadway years that the board got involved with zoning and height-limitation battles.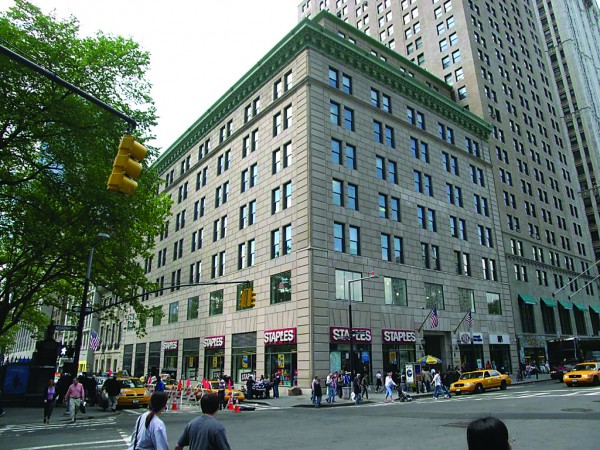 217 Broadway (1917-1920)
REBNY moved from 115 Broadway to 217 Broadway in 1917, the same year that it successfully opposed the Fifth Avenue Height Limitation proposal. By the turn of the decade more New Yorkers were trying to enter the profession and, according to REBNY, considerable effort was put into promoting real estate courses at the YMCA and Columbia University. Membership began to increase dramatically.
12 East 41st Street (1926-1998)
REBNY moved to a new home at 12 East 41 Street in 1926. Alfred Smith, New York's then-governor, who would later join REBNY as a member, attended the housewarming party. In just a few short years, however, the festivities halted in the face of the Great Depression. But REBNY's 34th Annual banquet continued as planned in 1930 and managed to raise $5,858.26, which adjusted for inflation today amounts to $81,759.21.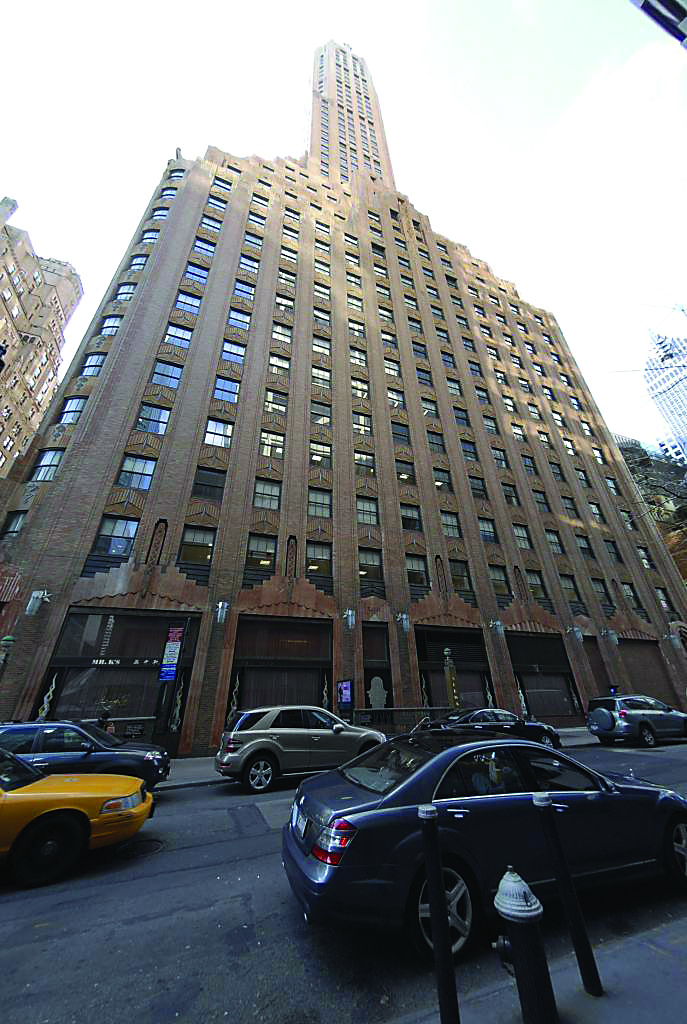 570 Lexington Avenue (1998-present)
In 1998 REBNY moved from the home it had occupied for more than seven decades to its current 570 Lexington Avenue headquarters. REBNY would go on to help the city recover from the 9/11 attacks, the Great Recession, and most recently Hurricane Sandy, after which the city made another remarkable recovery. On January 16 REBNY will hold its 118th annual banquet.