Vonage Grabs New Patents for Communications Biz
---
---
VoIP communications provider Vonage Holdings Corp., has new patents for products aimed to boost its customer base and give the company an edge over its competitors.
The company has received three new patents from the United States Patent and Trademark Office for new products and services that it will unveil in the future. Among the patents are a method and apparatus system for use with caller I.D., another patent for a system that will allow customers to make calls without using a keypad, and a patent for a system to manage customer accounts, including notifications about accounts in good and bad standing.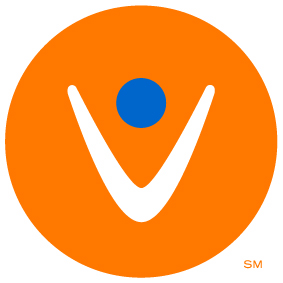 The patent filings are among attempts by Vonage, known for its discount services, to remain competitive in the market among larger companies like AT&T and Verizon. Earlier on 2013, Vonage
made a $130 million deal to acquire business communications provider Vocalocity Inc. The deal is expected to be complete by 2015.
Vonage, known for its low-cost home phone service and cloud-based services, has about 2.3 million subscribers to its services. The company offers landline and mobile phone services. The company also has a free download app for iPhone and Android users. The company has product offerings across 60 countries.