Verizon Helps Tornado Victims
---
---
Verizon Communications is lending a hand to those affected by the natural disasters in the Midwest through its Verizon Foundation.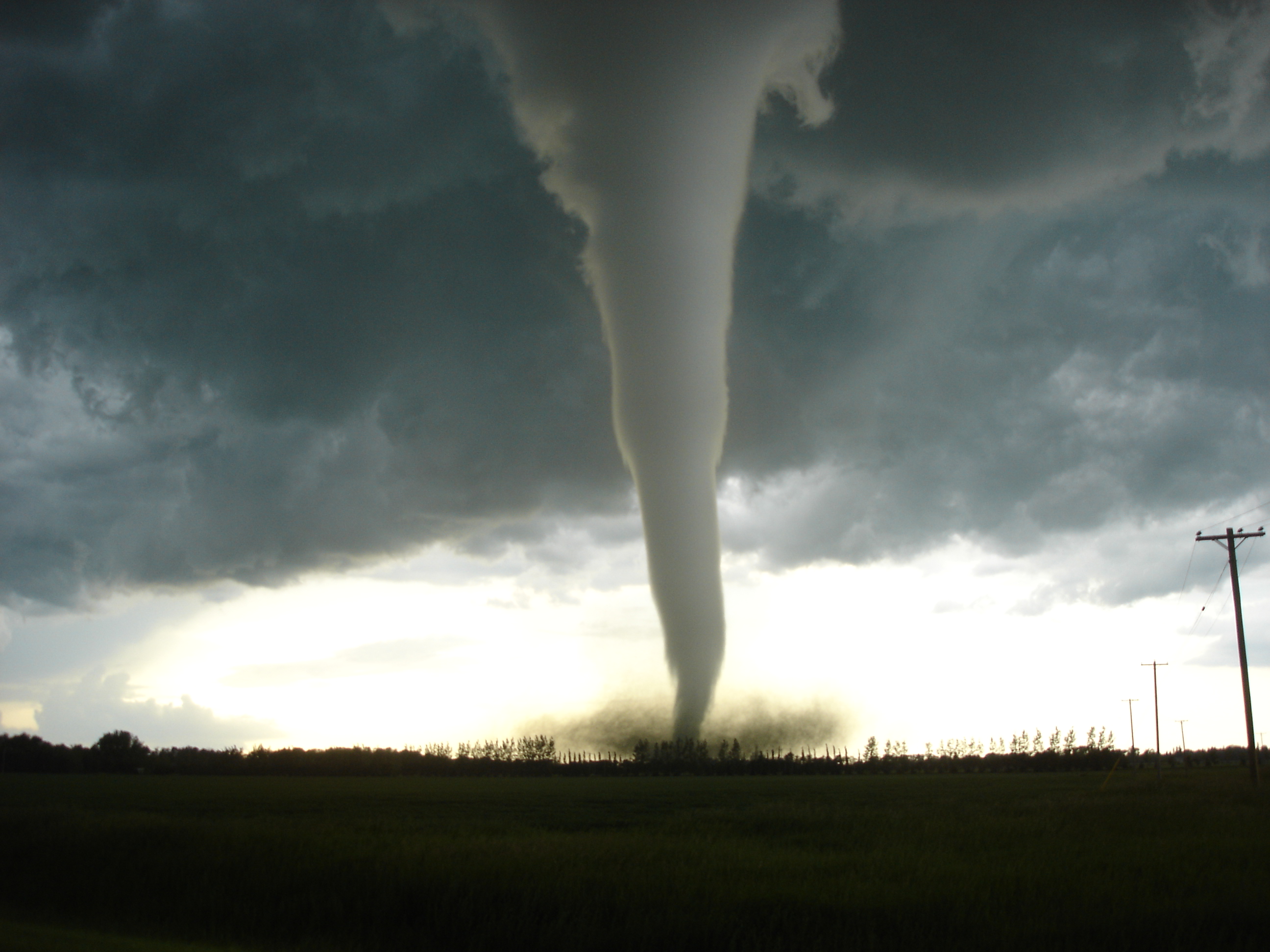 The company announced that it would fund a $50,000 grant to help the storm victims in Illinois, one of the hardest-hit areas by recent tornadoes. Verizon has encouraged its staff to get involved in its charitable mission by offering to match employee donations between $25 and $1,000 to the American Red Cross. The company also enlisted some of its employees to help with the cleanup efforts in the disaster area. The company is encouraging its customers to give with special text message codes to donate $10 to the American Red Cross and the Northern Illinois Food Bank. The company will donate 100 percent of its customer donations to relief efforts.
"The Nov. 17 tornadoes brutalized communities across a wide swath of Illinois, and many residents need support," said Brian Pascoe, region president, Verizon Wireless. "Verizon, its employees and customers are stepping up on several fronts to help those affected by these storms begin to recover."
During the third quarter of 2013, New York-based Verizon had operating revenue increased to $7.1 billion up from 5.5 billion from the year-ago period. Revenue from Verizon's FiOS increased 13.4 percent to 2.8 billion from 2.5 billion during the third quarter of 2012.