Sleep Studio Awakens in SoHo
---
---
Need a good night's rest?  A stroll into SoHo might be in order now that Sleep Studio has opened a 3,700-square-foot store at 73 Wooster Street.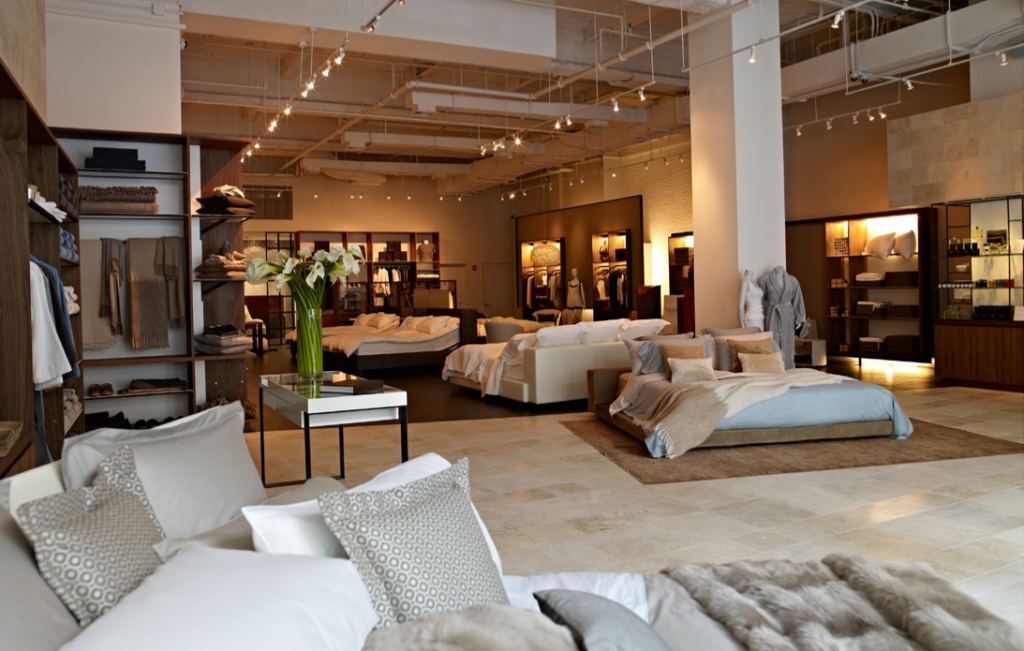 The shuteye specialist brand, which opened today, offers a range of apothecary items, teas, loungewear and bedding, in addition to a proprietary sleep system – developed with the German manufacturer Froli – with plastic springs that can be adjusted to change a bed's firmness.
"The pods move laterally as well as up and down, so we can customize the support level for different zones of your body, and on each side of the bed," Michael Rothbard, Sleep Studio's president, told The New York Times.
The space features 13-foot ceilings, 36 feet of frontage along Wooster, and a new HVAC system, according to marketing materials distributed by Sinvin Real Estate and seen by The Commercial Observer.
Christopher Owles of Sinvin Real Estate, who marketed the space with Sufyan Sigg, could not be reached for immediate comment regarding the terms of the lease.
The store joins neighborhood staples Tiffany & Co., Chanel, Christopher Fischer and The Rug Company.