Happy Birthday I.M. Pei: Oldest Living Pritzker Prize Winner Turns 96 Today
---
---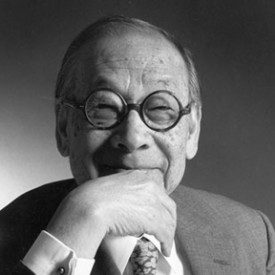 The oldest living Pritzker Prize winner turns 96 today.
Chinese-American architect I.M. Pei will celebrate his 96th birthday with a "small, intimate affair," his family relayed to The Commercial Observer.
During his six-decade career, Mr. Pei created iconic structures across the world, including the Four Seasons Hotel in New York City and the pyramid entrance at the Musée du Louvre in Paris.
"Life is architecture.  And architecture is a mirror of life," Mr. Pei said in a video released last year that looked behind-the-scenes at one of his latest projects, The Centurion.
Mr. Pei moved to the United States from his native China nearly eight decades ago, ultimately finding his niche amid the buzz of bustling New York City.
"I know New York City better than I knew my mother country," Mr. Pei said.  "New York is the most exciting city in the world.  It's not the most beautiful.  It's the most exciting.  Paris is more beautiful.  London is more beautiful.  But New York is exciting.  It has life.  It pulsates with life."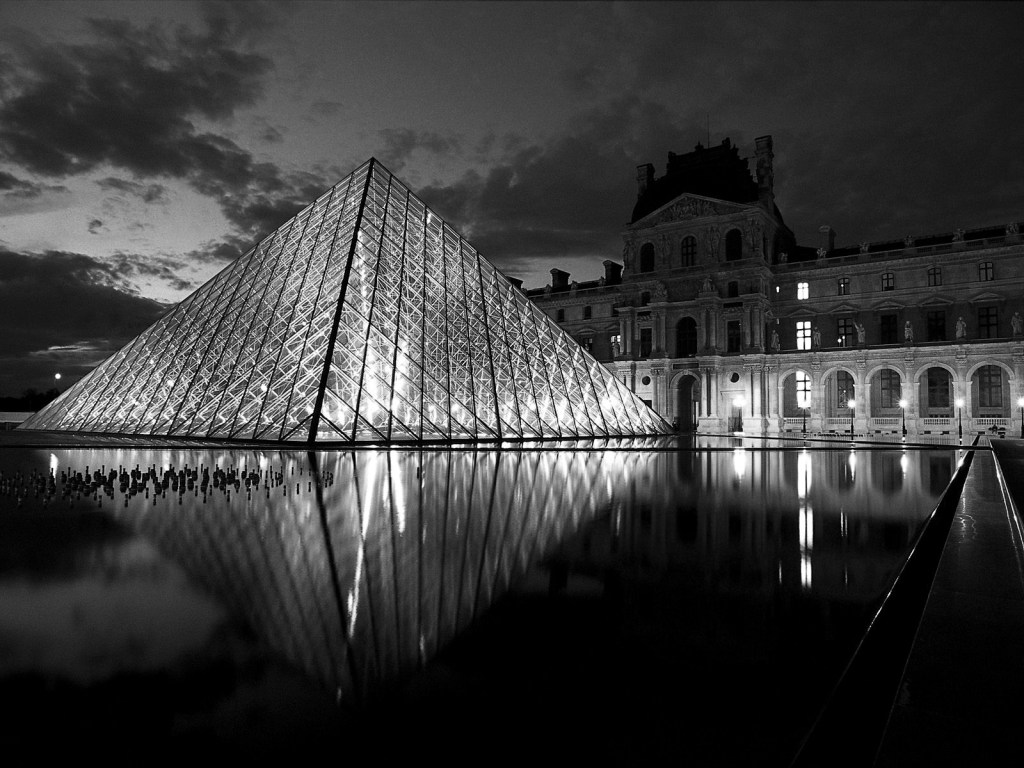 Mr. Pei has been in semi-retirement since 1990, selectively taking on smaller scale projects that interest him personally.  The Centurion, the luxury residential condominium he designed with his son, Li Chung (Sandi) Pei, is one of them — and the first condo building Mr. Pei designed out of 48 lifetime residential projects.
"The Centurion – it's kind of a fun project for me," he said.  "It's a small building, but because it is small… the building has to speak, say, 'I am here.'"
Mr. Pei is the brains behind the Guggenheim Pavilion; the Mount Sinai Medical Center Expansion & Modernization; the Bedford-Stuyvesant Superblock in Brooklyn; Columbia University's Comprehensive Master Plan; and the TWA Terminal Annex at JFK International Airport, among other New York City projects.
His international projects, in addition to the pyramid at the Louvre in Paris, include  the Bank of China Tower in Hong Kong and the Macao Science Center.  
Ieoh Ming Pei was born in China in 1917.  The son of a prominent banker, he moved to the United States at age 18 to study architecture, receiving a Bachelor of Architecture degree from Massachusetts Institute of Technology in 1940.
In 1942 he enrolled in the Harvard Graduate School of Design, where he studied under Walter Gropius and, after a hiatus volunteering with the National Defense Research Committee in Princeton, he completed his Master of Architecture degree in 1946.
He was awarded the Wheelwright Traveling Fellowship by Harvard in 1951 and traveled extensively in England, France, Italy and Greece before becoming a naturalized U.S. citizen in 1954.
Mr. Pei was unavailable for additional comment on this article and his family declined to elaborate on the special day.
Bank of China Tower
,
Bedford-Stuyvesant Superblock
,
Columbia University
,
Four Seasons Hotel
,
Guggenheim Pavilion
,
Harvard Graduate School of Design
,
I.M. Pei
,
JFK International Airport
,
Li Chung (Sandi) Pei
,
Massachusetts Institute of Technology
,
Mount Sinai Medical Center Expansion & Modernization
,
Pritzker Prize
,
TWA Terminal Annex
,
Walter Gropius
,
Wheelwright Traveling Fellowship