New Bank of America Building in Bensonhurst, Brooklyn Sells for $8.45 M.
---
---
A 4,000-square-foot Bank of America branch location under construction at 6601 18th Avenue in Bensonhurst, Brooklyn has changed hands for $8.45 million, city records show.
The property sits on the corner of 66th Street and 18th Avenue, which is also known as Cristoforo Colombo Boulevard and is one of the neighborhood's most heavily-trafficked thoroughfares.
Massey Knakal marketed the property, originally for $9.75 million, as offering "a high yield, management free investment opportunity in the heart of one of Brooklyn's fastest growing middle-class neighborhoods."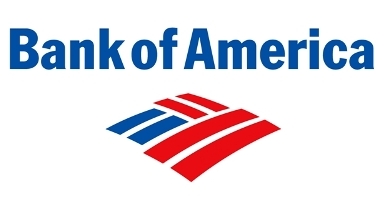 City records indicate that developer Joseph Cayre of Midtown Equities and Isaac Chera, a son of Stanley Chera and a principal at Crown Acquisitions, were among the sellers of the property.  The buyer was listed as Ninth Avenue Equities Co., Inc.
The current net operating income – the yearly rent payment at the property – is approximately $450,000, with 10 percent increases every five years and continuing for five renewal periods after the 20-year term has elapsed, at which point the rent will have increased to $660,000 (after 2032).
Notable retailers in the neighborhood include Chase, Capital One, TD Bank, CVS, Walgreens, and Starbucks.
The exclusive agents on the deal included Massey Knakal Chairman Robert Knakal and Jeffrey Shalom, Jonathan Hageman, Matthew Abreu and Richard Velotta.
The firm did not respond to requests for comment in time for publication.
6601 18th Avenue
,
Bank of America
,
Capital One
,
Chase Bank
,
Cristoforo Colombo Boulevard
,
Crown Acquisitions
,
CVS
,
Inc.
,
Jeffrey Shalom
,
Jonathan Hageman
,
Joseph Cayre
,
Massey Knakal Realty Services
,
Matthew Abreu
,
Midtown Equities
,
Ninth Avenue Equities Co.
,
Richard Velotta
,
Robert Knakal
,
Stanley Chera
,
Starbucks Coffee
,
TD Bank
,
Walgreens