Cushman & Wakefield Employees Will Have Option To Sell Shares, Send Message On Firm's Strength
---
---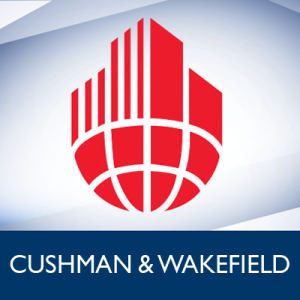 Cushman & Wakefield partners will have their first opportunity to cash in shares of the company at the end of March, providing a gauge of their faith in the real estate services firm.
C & W employees hold about 30 percent of the company's shares, Daniel Geiger of Crain's reported today. The Italian holding company Exor SpA purchased a 70 percent stake in the firm in 2006. Staffers have not had the option of selling their shares since then, but for a period starting next month will be able to cash in up to 25 percent of their equity.
Recent in-house valuations of the company have approached $1.6 billion. Should employees choose to unload their shares, sales could amount to between $60 million and $125 million. Exor, as the purchaser, would have to find the required money. Furthermore, the decision by staffers to hold or shed their shares could deliver an important verdict on the state of the firm and confidence in its future among key employees. It would also allow people who ditch their shares to more easily leave C & W, since ownership stakes are incentives to stay put.
""It's a very big deal to have brokers tied to the company they work for," Greg Kraut, a principal at Avison Young, told Crain's "If people are selling off their shares, it certainly doesn't make it harder to leave."