Transperfect Translations Grabs Another 12,250 Square Feet
---
---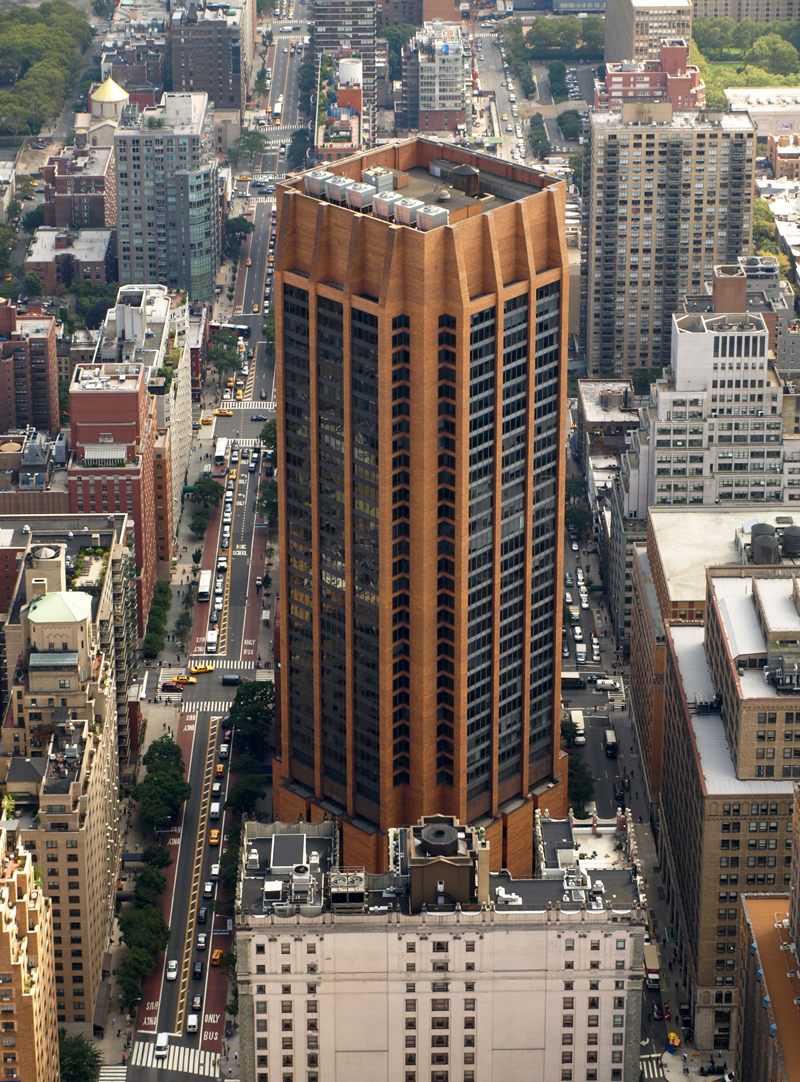 Transperfect Translations International has expanded their headquarters on Park Avenue.
The global language and business services firm was founded in 1992 and has grown to include over 80 offices around the world. Their global headquarters has been actively expanding in the Cohen Brothers Realty's 3 Park Avenue. The firm will take the remaining space on the 40th floor and add another 12,250 square feet to their occupancy.
"They have been able to grow in small increments over the years as their business has grown," said Michael Burlant, a senior director of Cushman & Wakefield.
The firm has grown to span 84,000 square feet throughout the building, encompassing all of the 39th and 40th floors and part of the 20th, 25th, 31st, and 38th floor.
"They like the location because it is accessible," Mr. Burlant further noted about the building. "They like the views and they like the floor sizes."
Mr. Burlant was the sole broker in representing Transperfect Translations in the transaction. David Nevins of Cohen Brothers Realty was on the other side of the table negotiating for the landlord.
The asking rent for the building was around $55 per square foot.
The building, spanning 33rd to 34th on Park Avenue, was built in 1976 by Cohen Brother Realty. The 41-story 650,000-square-feet building is marketing over 100,000 square feet of available space across several floors. The entire 41st floor, 22,561 square feet with in every direction, is currently available as well.