Hidrock Realty Picks Up West 36th Street Garage for $28.5M
---
---
Hidrock Realty has purchased a parking garage at 59-61 West 36th Street, between Fifth and Sixth Avenues, for $28.5 million, city records show.
The lot is 8,690 square feet, and the garage is 17,380 square feet, but current zoning allows for 86,900 square feet of usable space, according to information provided by PropertyShark.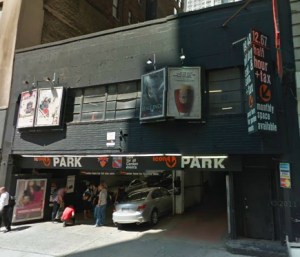 Executives at Hidrock Realty did not return calls seeking comment, but the company's history would indicate that a development project is in the cards.
Among the company's current development projects are the Stillwell and Kensington Townhouses in Brooklyn, and a nine-story residential condo building on 19th Street, also in Brooklyn; as well as 240 West 35th Street, an office building currently undergoing a renovation that will include a new lobby, bathrooms, and hallways.
"Hidrock Realty believes that 'quality-quality-quality' should accompany 'location-location-location' in every development," according to prepared materials from the company.  "An investment in quality not only helps attract and retain tenants, it enhances current and future value as well."
The company owns several Manhattan buildings, including 960 Sixth Avenue, 240 West 35th Street, 65 West 36th Street and 53 West 36th Street.