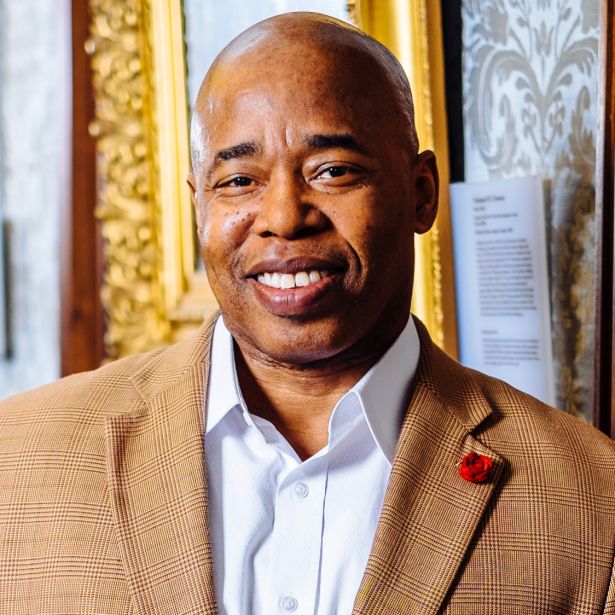 Eric Adams.
#33
Eric Adams
Mayor at New York City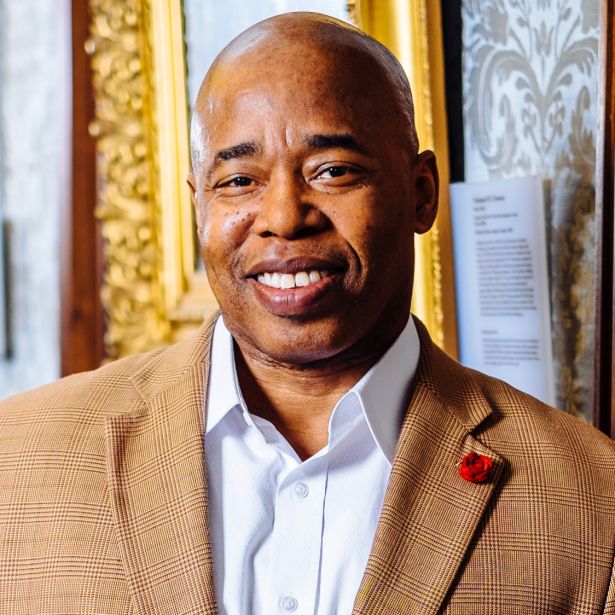 Eric Adams certainly unleashed a new level of swagger upon New Yorkers when he took office.
Adams campaigned on his vow to reduce crime and lead the city's recovery from the pandemic. In his first week on the job, Adams reported an assault from his subway commute, promised to tame COVID's omicron surge while keeping schools open, and visited all five boroughs during a January snowstorm.
It was the kind of hands-on approach that city business leaders couldn't help but compare to Adams' laid-back predecessor. Adams also appeared to be having fun, making a point to visit restaurants and nightlife venues to promote an industry that had been battered for the past two years and continues to suffer.
"When a mayor has swagger, the city has swagger," Adams said in January. "We've allowed people to beat us down so much that all we did was wallow in COVID."
The mayor's policies have come into a clearer focus more than 100 days into his term. At his budget address, Adams pledged to invest $22 billion into housing, $256 million for public safety programs, and $904 million to make streets safer. 
But challenges abound. Crime rose during Adams's first three months in office, and a majority of New Yorkers have soured on the mayor's crime-fighting approach. 
Rents skyrocketed too. Adams defended small landlords as the Rent Guidelines Board suggested hiking leases for rent-controlled units as high as 9 percent. The RGB already revised its rate and Adams took credit for the compromise, but an increase could still be approved. 
The mayor also urged workers to return to their offices and lifted mask mandates in restaurants and other businesses. But business leaders say public safety concerns and a permanent shift toward remote work could stymie those plans. That hasn't stopped Adams from trying to talk up Times Square.
"Watching Mickey and Donald Duck fight each other for tourists — that's just part of New York," Adams said on May 6. "I don't remember when we became such a boring place. This is the foundation of excitement."