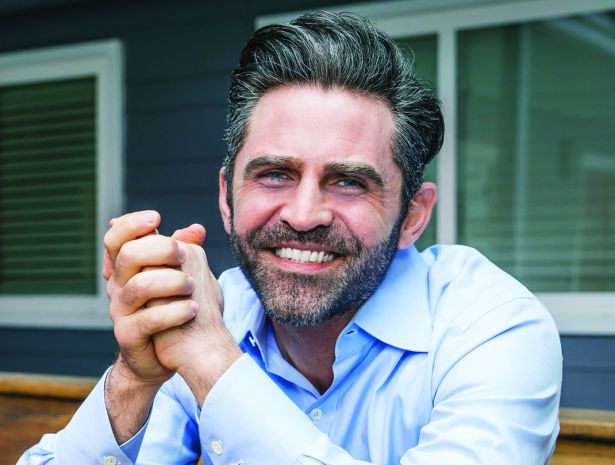 Ari Rastegar.
#93
Ari Rastegar
Founder and CEO at Rastegar Property Company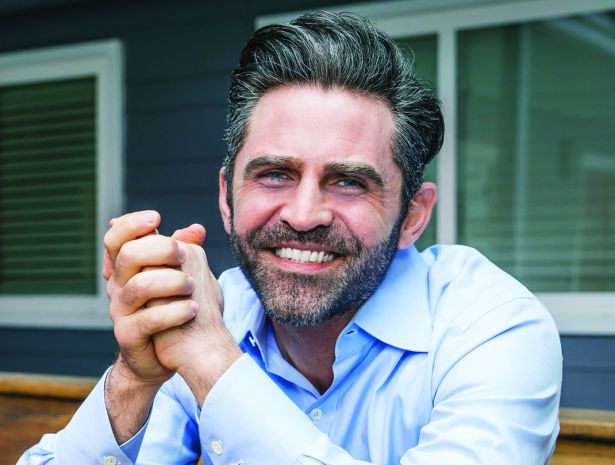 Ari Rastegar has been dubbed "The Oracle of Austin" for his commercial real estate company's bullish investments in the Texas capital, and he is now positioned for an expanded footprint throughout the southern U.S.
Rastegar has closed 16 major deals throughout the Austin region during the pandemic, and his Rastegar Property Company saw record growth amid challenging conditions. An active past year for Rastegar also involved launching a new $200 million real estate investment trust (REIT) in January that targets older multifamily properties across the Sun Belt.
"We did about one to two deals a month during the pandemic," said Rastegar, noting that he bought 120 acres of land for various development projects in the Austin area. "We put the pedal to the metal and it completely changed the fabric of the firm."
Among Rastegar's notable deals was the acquisition of a 50-acre parcel within an Austin opportunity zone in February that will be developed into an industrial park. Rastegar also facilitated a number of recent multifamily transactions, including four buys in East Austin's growing Windsor Park neighborhood.
The company also made a big strategic hire with the March addition of Newmark veteran Neal Golden as president. Rastegar, with the help of Golden, is planning to expand its already close working relationship with Newmark across a number of assets.
Looking ahead, Rastegar is focused on expanding the firm's multifamily platform well beyond Austin into tech-centric Sun Belt cities like Nashville, Tampa, Raleigh, Charlotte and Phoenix, with goals of $2 billion in new acquisitions over the next 12 months. He also plans to target more opportunity zone investments throughout the South, while remaining aggressive in Austin given its surging population growth.
"We are now one of largest owners, developers and acquirers of real estate and, certainly, one of the most active buyers, if not the most active buyer, in the entire city of Austin," Rastegar said. "There is an argument to be made that Austin is the hottest city in the U.S."—A.C.